Lotus Black & White - QS Fitted Bedsheet Set-5pcs - LI-BW-02B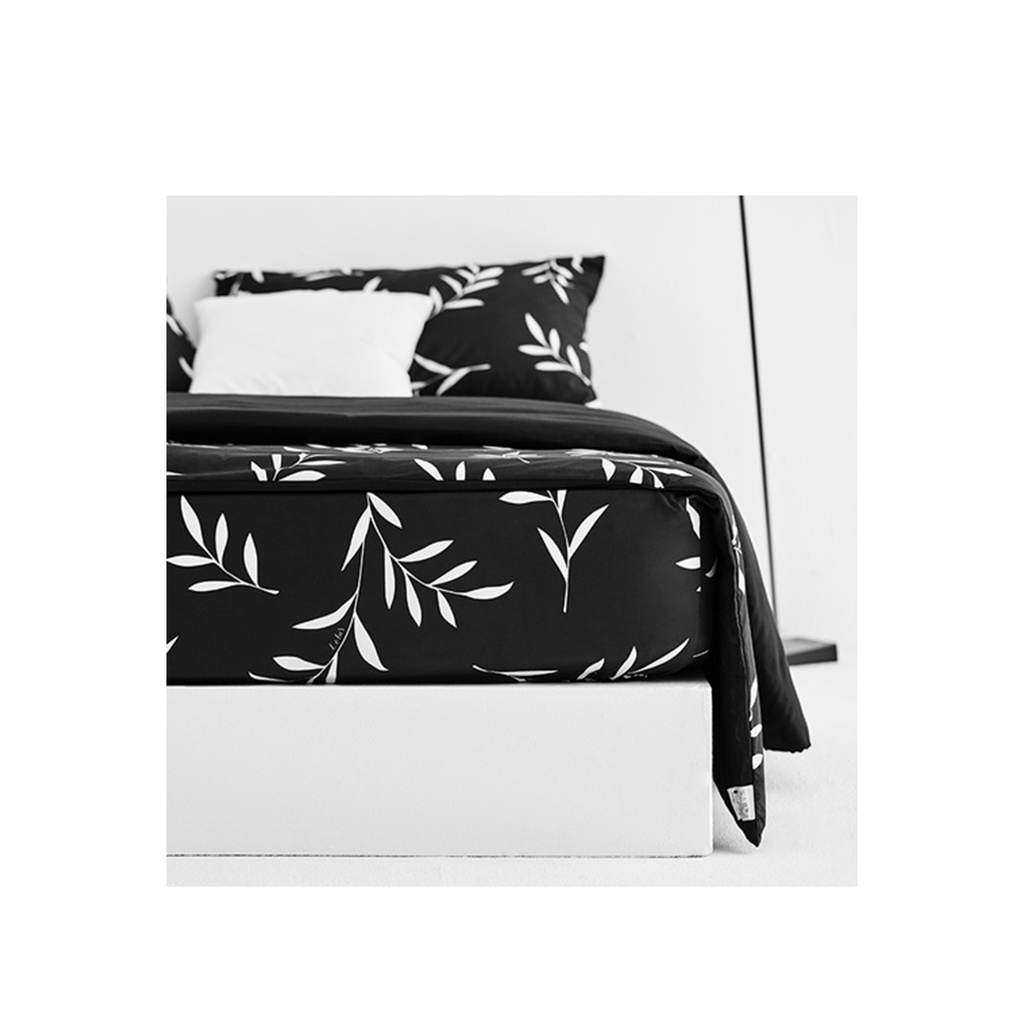 Lotus Black & White - QS Fitted Bedsheet Set-5pcs - LI-BW-02B
Style in monotone with the Lotus Black and White Collection bedding set because sometimes the color that looks too much may not be for you. Therefore, the tone must be controlled with "Black and White", simple white and black tones. Plus, the ultra-minimalist pattern makes this collection of bed linens unique and charming. And no matter how long it's still a classic.

Made from 100% microtex fabric, 490 thread count/10 square centimeters. Woven with a special technique for softness and shine like silk. Soft and comfortable to the touch, easy to wash, dry quickly, good heat dissipation and dust mites protection in itself.

5pcs Bedsheet Set Includes:-
1pc Full-Fit Queen Fittedsheet
2pcs Pillowcover and
2pcs Bolstercover.