KC-Play Cornen-B Corner Shelf C40 - Lindberg Oak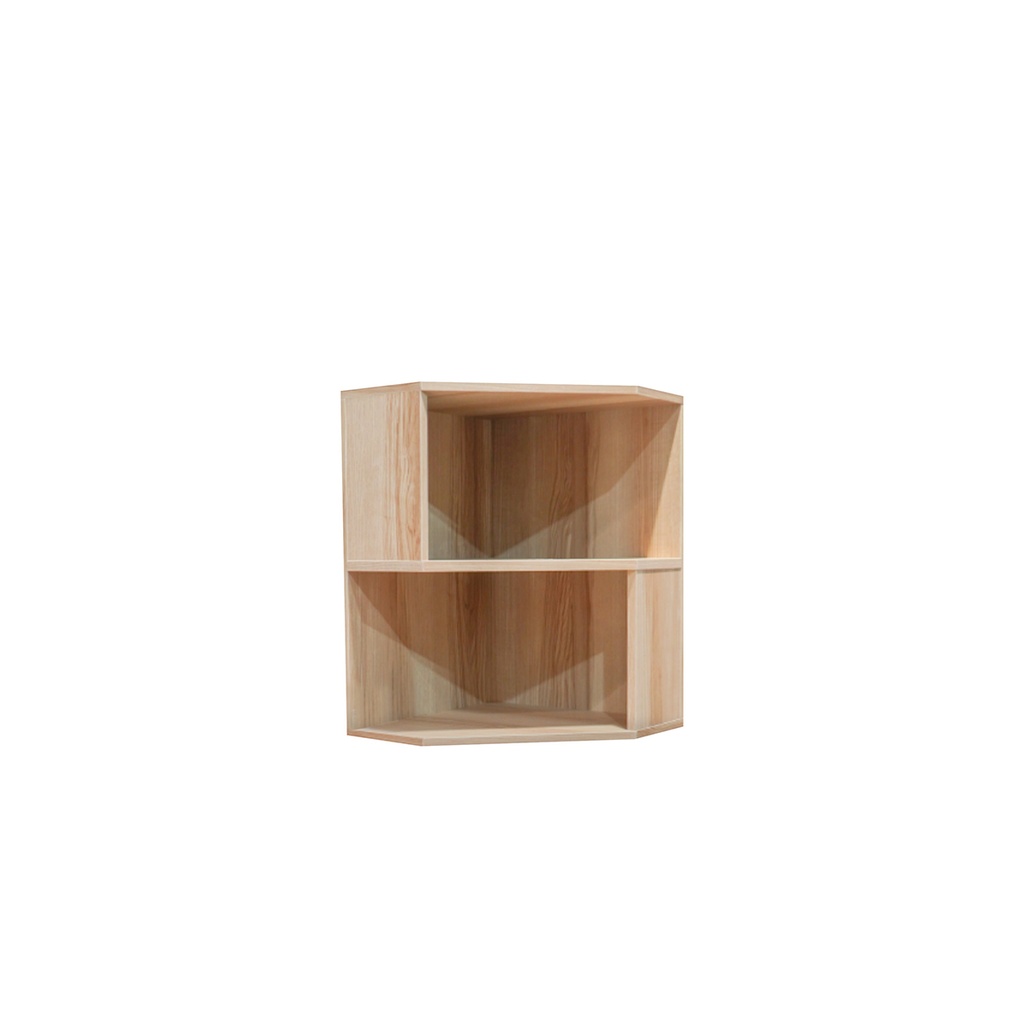 KC-Play Cornen-B Corner Shelf C40 - Lindberg Oak

Product : KC-Play Corner-B Shelf Cabinet C40.
Description:
This corner shelf cabinet can be placed in the corner. It looks beautiful, so we can choose modern styled shelf .We can choose in pairs together with white KC-Play corner -B model. It can be arranged in a row as needed. We can store stuffs we want in it.
Dimension : 40 ×40×65 cm.