Able Desk DK120 SDW - Maple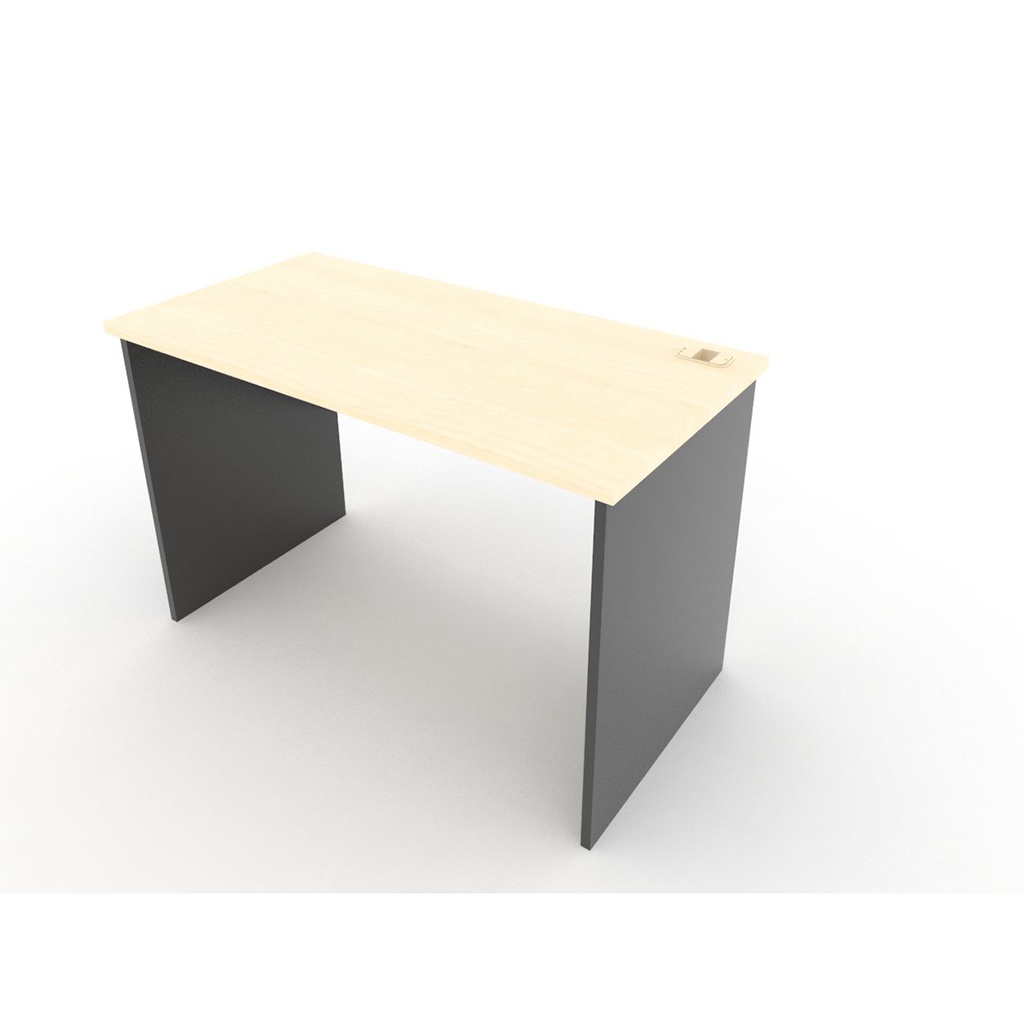 New Arrival
Able Desk DK120 SDW - Maple
Able Desk DK120 - Maple
​Dimension - 120x60x75 cm
Able desk DK120 Maple color, black gray cut, modern style in the initiative to create works.
Creating a good atmosphere affects the mind.
The working room should be comfortable for the eyes, relaxing.
Able is suitable for this, with bright colors that are easy on the eyes.