Merryfair Wau Mid Back Office Chair - Black - 608BMBG62VG Merryfair Wau Mid Back Office Chair - Black - 608BMBG62VG
Sports and work share many similarities. Performance, focus, speed, victory, reward. Your equipment is cruicial for success. Applying the sportsgear concept to office furniture is revolutionary. Like many cutting edge sports equipment, WAU combines excellent ergonomics and trendy styles to provide you the best performance.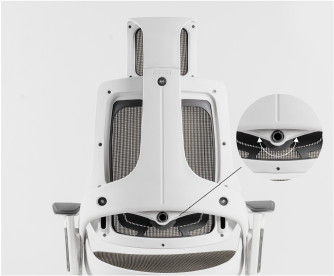 Lumbar knob is located at the backrest. It can be rotated clockwise or counter clockwise to adjust for lumbar depth.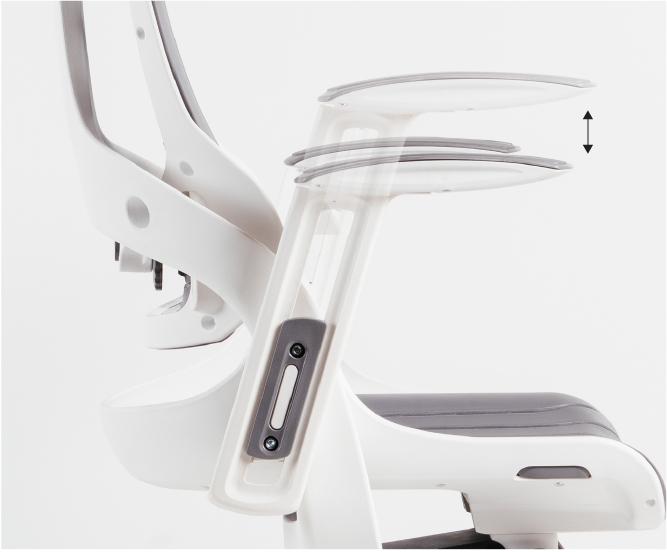 Adjustable for height adjustable for 80mm.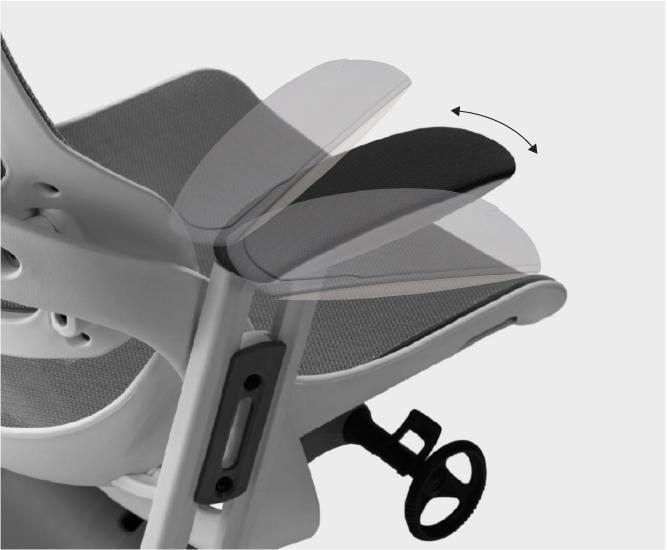 Adjustable for swivel angle of 35 degree